Got a mystery DANDY SPARKLE that must be researched for my inner thoughts that are intrigged and amazed with this art piece.
Budget: $9.000
Shape: Emerald Cut
Color: H
Clarity: VVS1
Carats: 4.00
I want to marry myself i have decided and so i have purchased this amazing mystery ring. Wandering if i have made a wise and dazzling choice. I have very little knowledge of the history or age of this fine sparkle that has settled nicely on my finger dally. Also was curious on the 3 Cs of this Sparkly Ring? Please help me fill in the blanks in my mind anyway you are able with information about this Amazing Beauty that i am putting insurance on asap and wishing and wanting every detail possible that i was told and informed that this is the best and most knowledgeable place to trust getting the correct information without a doubt. Just a guess on the 3 Cs i filled in at bottom of page..
Thank you and much appreciated,
Debbie and Shinny Ring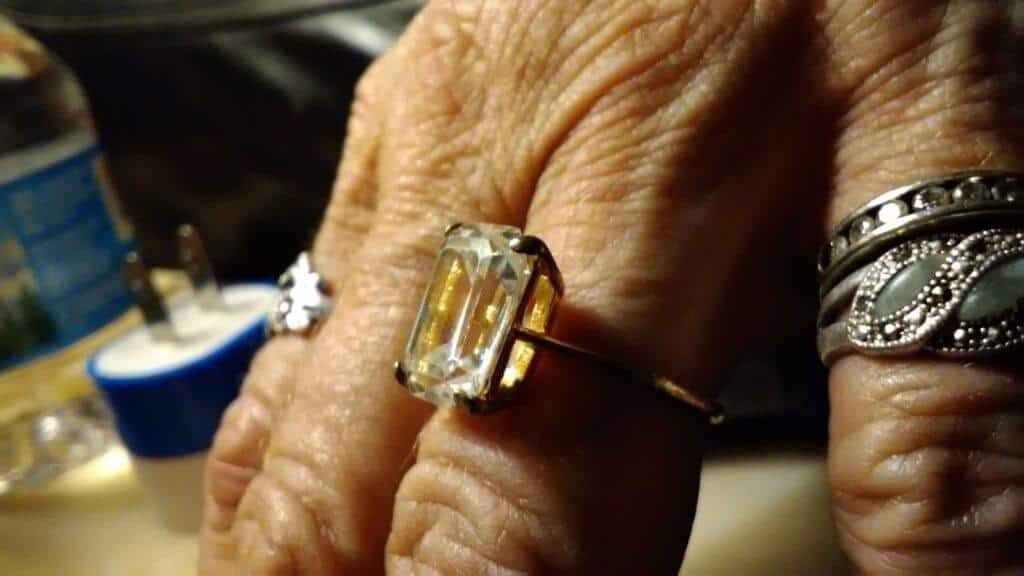 Blue Nile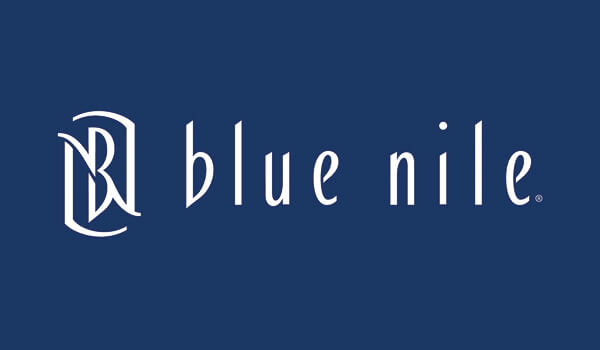 Blue Nile is the largest and most well known internet jewelry seller. They have the industry-leading largest available exclusive online inventory. Their high quality images are catching up to James Allens' and their prices are amazing.
What we love about them:
No questions asked returns within 30 days of shipment. Blue Nile will send you a paid shipping label to return the ring.
Lifetime Warranty
Free Shipping
Free prong tightening, repolishing, rhodium plating and cleaning every 6 months
Provide insurance appraisal
One free resizing within the first year of purchase
High quality images of about half of their diamonds
24/7 Customer Service
100% credit towards future upgrades (must be at least double in value)
Best in class fulfillment

---
James Allen - Limited Time 25% OFF SALE NOW!

James Allen is the leader in online diamond sales. Their imaging technology is at the point where it's almost the same as inspecting a diamond with a jeweler's loupe. Their customer experience is best in class, and they have recently upgraded their non-engagement jewelry inventory as well. And for a limited time, they are now running a major promotion offering 25% OFF your setting when purchasing a True Hearts diamond.
What we love about them:
No questions asked returns within 30 days of shipment. James Allen will send you a paid shipping label to return the ring.
Lifetime Warranty
Free International Shipping
Free prong tightening, repolishing, rhodium plating and cleaning every 6 months
Provide insurance appraisals
One free resizing within 60 days of purchase
Free ring inscriptions
Best-in-class high quality imagery of all diamonds in stock
24/7 Customer Service
Best-in-class packaging