Secret Shopping Results
Our reviews are unbiased and based on real experiences to help you determine the best place to buy a diamond. Here are our most popular reviews on the top diamond retailers.
Recommended Vendors
Lab Grown Diamonds
Diamond Guides
Our diamond experts have collectively spent decades in the diamond industry to provide you with free and unbiased advice. Here are our most popular articles.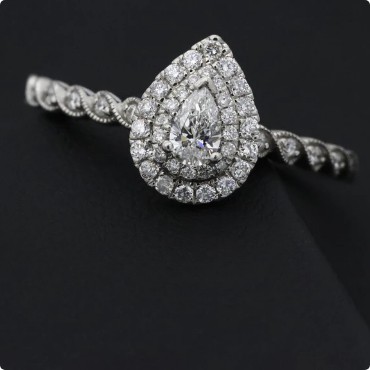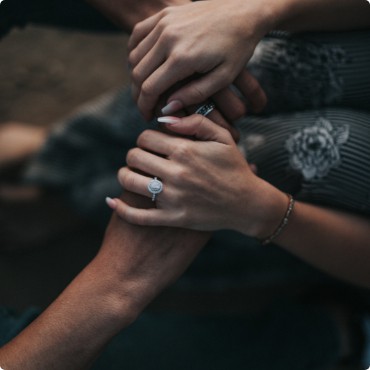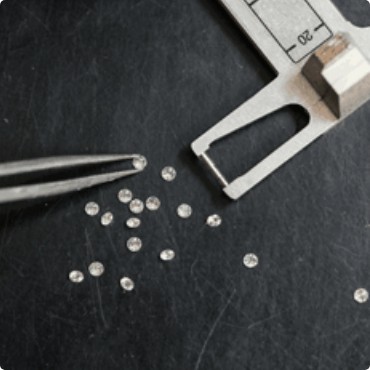 We have over 40 years of experience and insider knowledge of the industry.
Our team of diamond experts has helped over 70,873 shoppers find the right conflict-free diamond with our comprehensive guides and offering honest and unbiased advice by answering your questions. We will help you sift through hundreds of thousands of loose diamonds online in order to find the one that best fits your needs.
Our Testimonials
Read what our customers are saying. The reviews shown here were collected independently by iVouch, and are presented unedited.
The Diamond Experts
"The Diamond Pro was my secret weapon, and it should be yours."
Saved Thousands!
"Mike was GREAT with finding us an amazing diamond for my engagement ring! He found us a dazzling stone for UNDER our budget!"
Happy With My Results
100% of the credit for my fiancee's perfect ring goes to them.
Quality Service
No questions, No judgement, No impatience.
Have Any Questions?
The Diamond Pro is a team of diamond experts who will teach you to identify scams and avoid spending money on features you can't see.
Read Our Q&A