Romantic Marriage Proposal In Los Angeles
In a moment, you are going to see why proposal photography is so important. Simon called The Heart Bandits from Canada and told us that he wanted to propose to his girlfriend Sandra at a restaurant. But he didn't want it to be your typical restaurant proposal. He wanted it special, and most importantly, he wanted it to be the ultimate surprise proposal. The Heart Bandits came up with a unique proposal idea and when you see Sandra's reaction below, you will agree that we hit our mark. Simon and Sandra arrived for dinner at a very swanky restaurant in Beverly Hills. Simon excused himself to the restroom and the waiter delivered a key to Sandra with a note attached. The note instructed Sandra to go upstairs where she would find a box that only that key could open. She was completely blown away when she found a candlelit room decorated with her favorite flowers and a violinist playing romantic music. In the middle of the room was a table with a box in the middle. She sat down at the table and begin reading memories that Simon had put into the box. As she got to the last note, Simon came in and surprised her with a very romantic marriage proposal. Photos are by Chloe Moore Photography.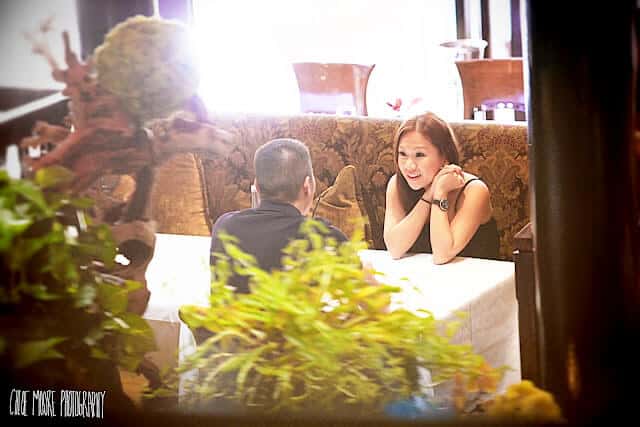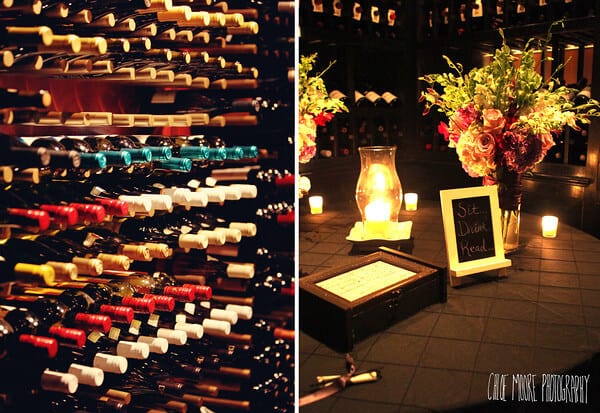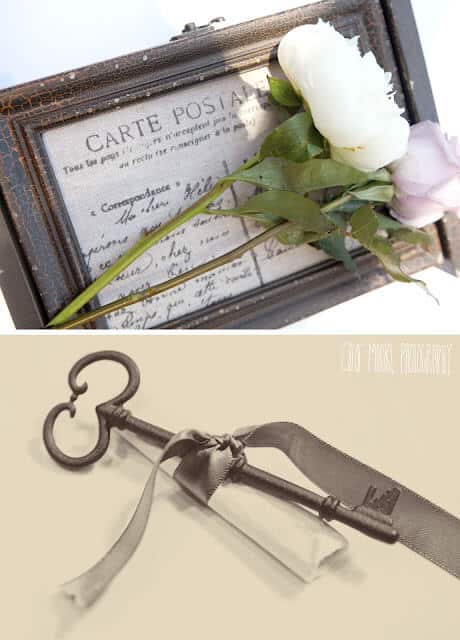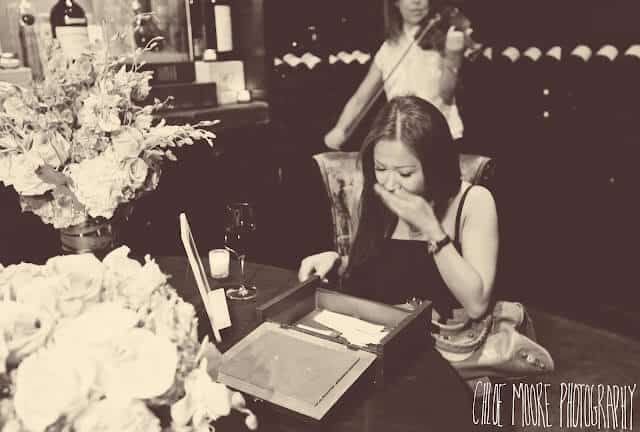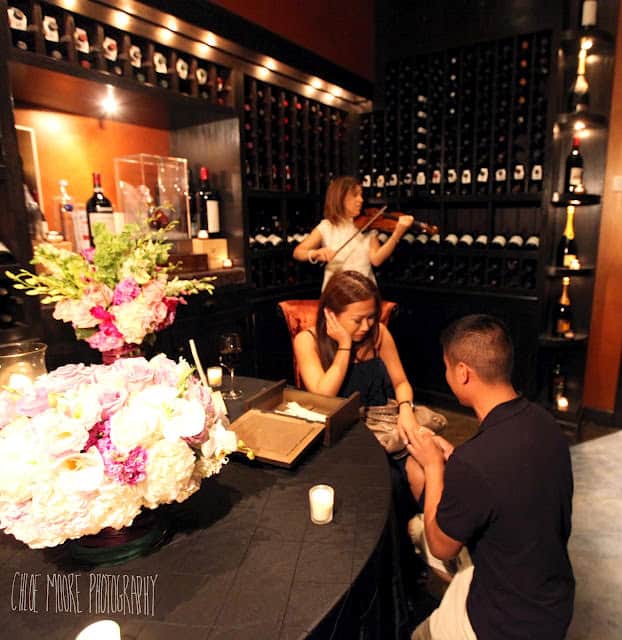 Creating the perfect surprise proposal can be difficult to pull off by yourself. The Heart Bandits are experts at creating perfect proposals and finding the best location for you to propose. We can give you proposal ideas or help you with the proposal planning of your engagement. Contact us today to get started on making your dream proposal come true.
We recently launched new section with tons of All Inclusive Proposal Packages in most major cities so be sure to check that out. Also, make sure to subscribe to our The Heart Bandits Newsletter to receive more romance tips, learn about featured proposals, receive reviews on romantic services and products, and lots more!
James Allen

James Allen is the leader in online diamond sales. Their imaging technology is the same as inspecting a diamond with a jeweler's loupe. They have the largest exclusive loose diamond inventory online and fantastic prices. They also have the nicest collection of lab created diamonds online.
What we love about them:
No questions asked returns within 30 days of shipment. James Allen will send you a paid shipping label to return the ring.
Lifetime Warranty
Free International Shipping
Free prong tightening, repolishing, rhodium plating and cleaning every 6 months
Provide insurance appraisals
One free resizing within 60 days of purchase
Free ring inscriptions
Best-in-class high quality imagery of all diamonds in stock
24/7 Customer Service
Best-in-class packaging

---
Blue Nile

Blue Nile is the largest and most well known internet jewelry seller. They have a very large exclusive online inventory. Their high quality images are catching up to James Allens' and their prices are amazing. Blue Nile has generously offered our readers an exclusive one-time use coupon.

(Click Here to get $100 off any purchase over $1000.)
What we love about them:
No questions asked returns within 30 days of shipment. Blue Nile will send you a paid shipping label to return the ring.
Lifetime Warranty
Free Shipping
Free prong tightening, repolishing, rhodium plating and cleaning every 6 months
Provide insurance appraisal
One free resizing within the first year of purchase
High quality images of about half of their diamonds
24/7 Customer Service
100% credit towards future upgrades (must be at least double in value)
Best in class fulfillment