Paris Proposal Ideas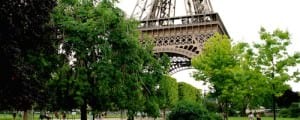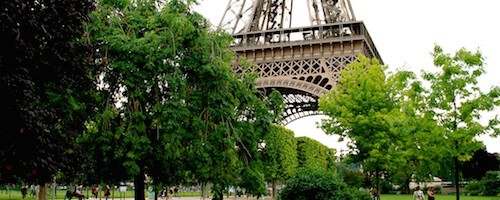 Paris is known all over the world for being the most romantic city on the globe. So if a European vacation is anywhere on your mind, you have probably considered proposing in Paris. But planning a proposal in France is pretty difficult due to the language barrier. That is why we are excited to share with you 4 romantic and easy to plan Paris proposal ideas that will melt your girlfriend's heart.
Musical Serenade
Paris is home to some of the most stunning sights the eye has ever seen. Take your girlfriend to one of those romantic locations such as the Pont Des Arts bridge, and surprise her with a musical serenade!
Photo Tour
The best part about going to Paris is coming home and sharing all of your amazing Eiffel Tower photos with everyone else! When you book a photographer for the day to follow you around and take your photos at different sites, she will be none the wiser. Drop down on your knee and pop the question with one of the amazing Parisian icon's as your backdrop and have it all captured on camera.
Romantic Picnic
Paris is home to some seriously stunning parks. Rent bicycles and ride through the park and she will be stunned when she sees a picnic set up all the way in France with her photos in it! How did you manage all that in a foreign country she will wonder?? You will look like a stud.
Romantic Room Makeover
After a long day of walking around Paris, you return to your hotel only to find out that it has been transformed into a proposal paradise! Rose petals, champagne, and photos…oh my!
James Allen

James Allen is the leader in online diamond sales. Their imaging technology is at the point where it's almost the same as inspecting a diamond with a jeweler's loupe. Their customer experience is best in class, and they have recently upgraded their non-engagement jewelry inventory as well. And for a limited time, take advantage of their 25% Off pre-Black Friday Sale!
What we love about them:
No questions asked returns within 30 days of shipment. James Allen will send you a paid shipping label to return the ring.
Lifetime Warranty
Free International Shipping
Free prong tightening, repolishing, rhodium plating and cleaning every 6 months
Provide insurance appraisals
One free resizing within 60 days of purchase
Free ring inscriptions
Best-in-class high quality imagery of all diamonds in stock
24/7 Customer Service
Best-in-class packaging

---
Blue Nile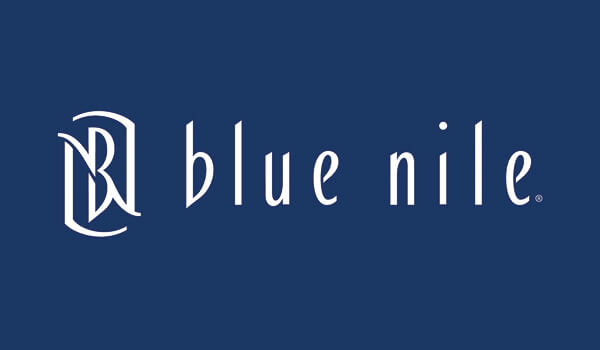 Blue Nile is the largest and most well known internet jewelry seller. They have the industry-leading largest available exclusive online inventory. Their high quality images are catching up to James Allens' and their prices are amazing.
What we love about them:
No questions asked returns within 30 days of shipment. Blue Nile will send you a paid shipping label to return the ring.
Lifetime Warranty
Free Shipping
Free prong tightening, repolishing, rhodium plating and cleaning every 6 months
Provide insurance appraisal
One free resizing within the first year of purchase
High quality images of about half of their diamonds
24/7 Customer Service
100% credit towards future upgrades (must be at least double in value)
Best in class fulfillment