Amazing Beach Proposal in Mexico
Proposing on the beach is a great marriage proposal idea.  Add the white sandy beaches of Mexico and a childhood fairytale and you have perfection.  When Michael called us and told us his proposal inspiration, our hearts melted.  His girlfriend Liz was told a childhood fairytale growing up.  Her grandma told her that one day a blonde-haired blue-eyed cowboy would come sweep her away into the sunset.  Mike wanted to recreate that story for her when he proposed.  Luckily he fit the bill and actually was blonde-haired blue-eyed so that part was easy.  The hard part was that no beaches in Mexico allowed horses to ride there.  But no challenge is too big for the Proposal Planners at The Heart Bandits.
We found a private beach in Mexico that would allow horses and it turned out perfect.  When Liz was in the shower, Mike left a note for her and headed to the beach.  Liz found the note and went outside to catch her ride to the beach.  She had no idea what was going on.  When she got to the beach she was put on an ATV and brought to the shore where she was told to look to the north.  Before she knew it, Mike came galloping down the beach on a horse and whisked her away into the sunset.  Check out the beautiful proposal, captured on camera by Fusion Photography and coordinated by The Heart Bandit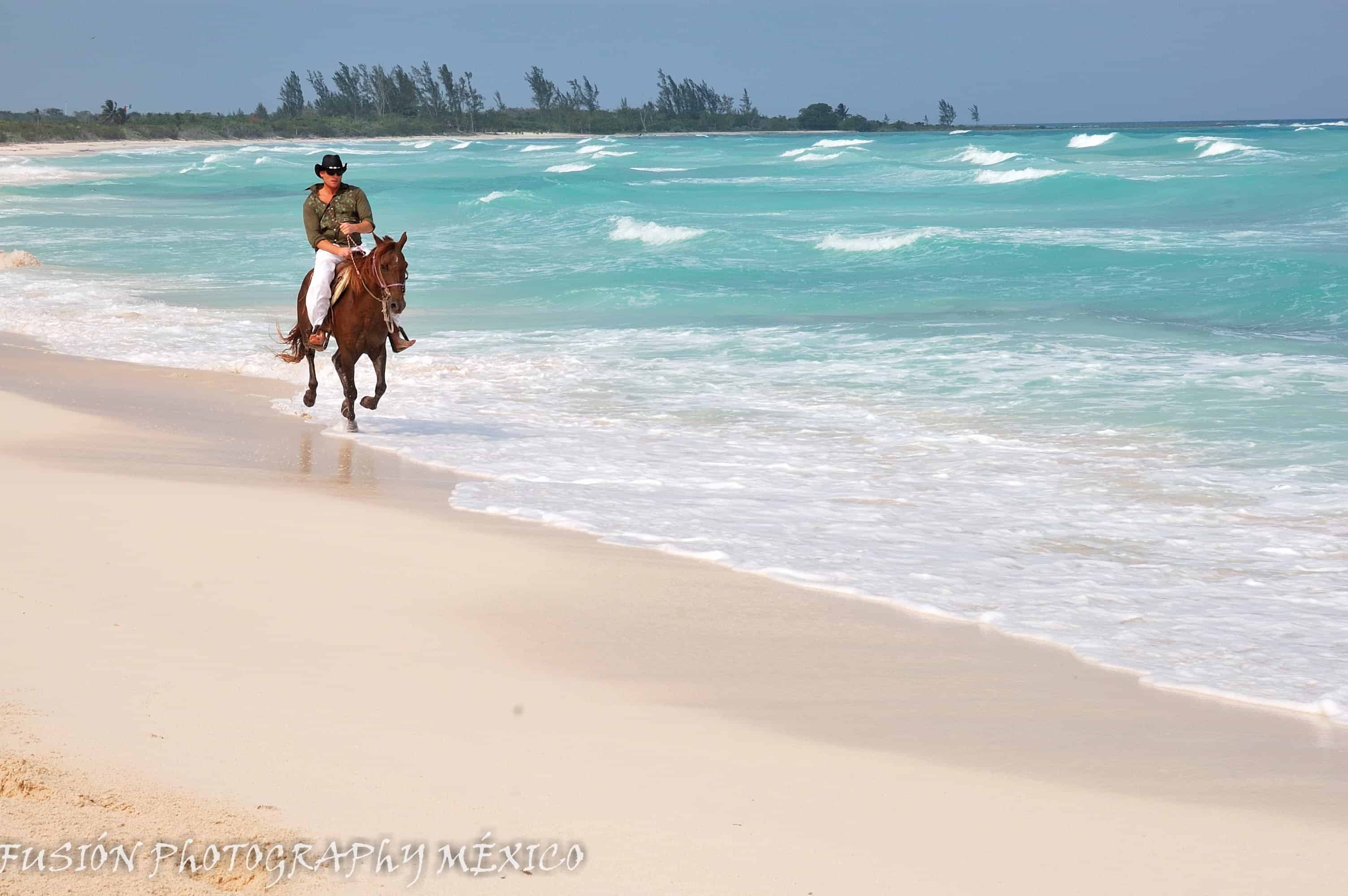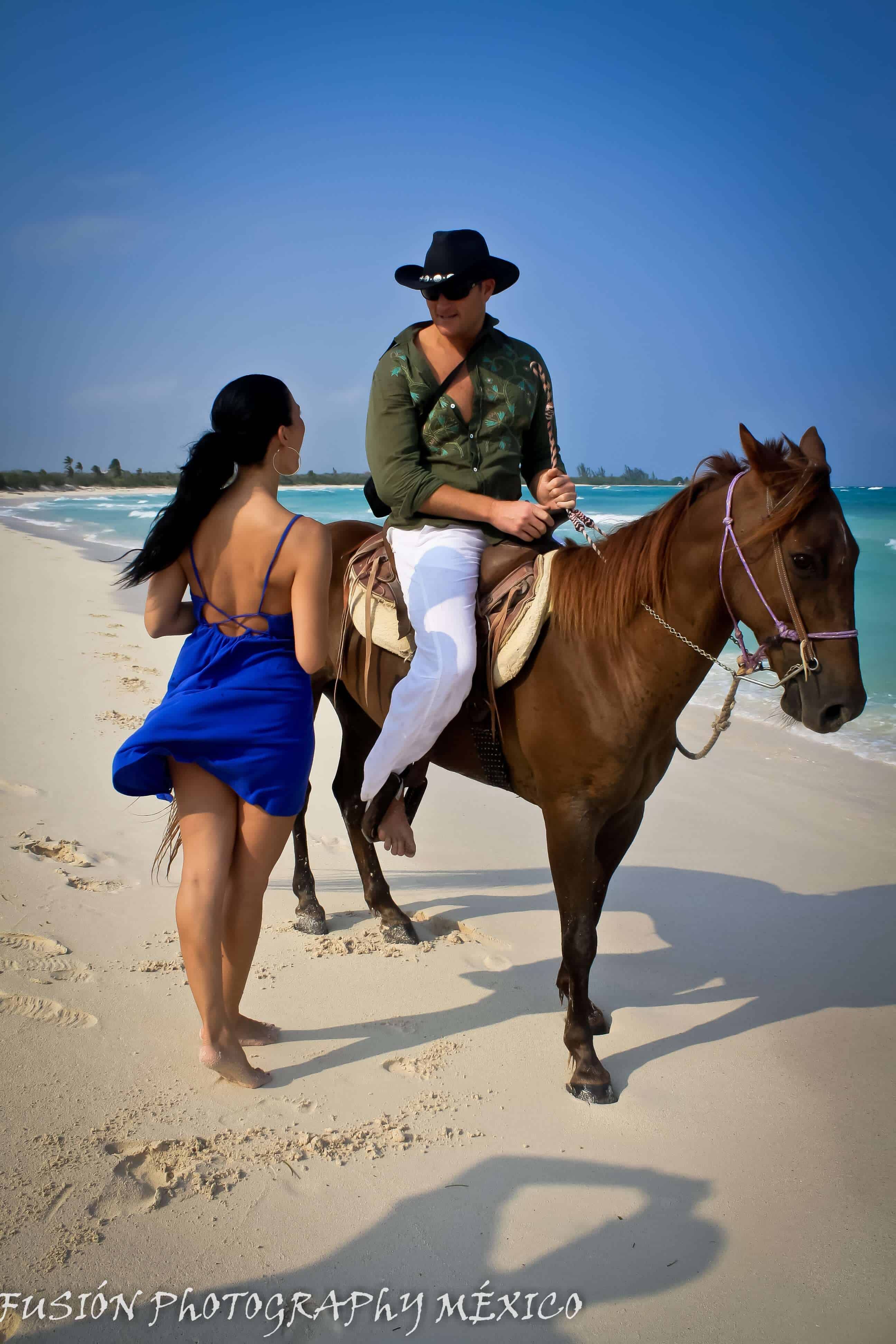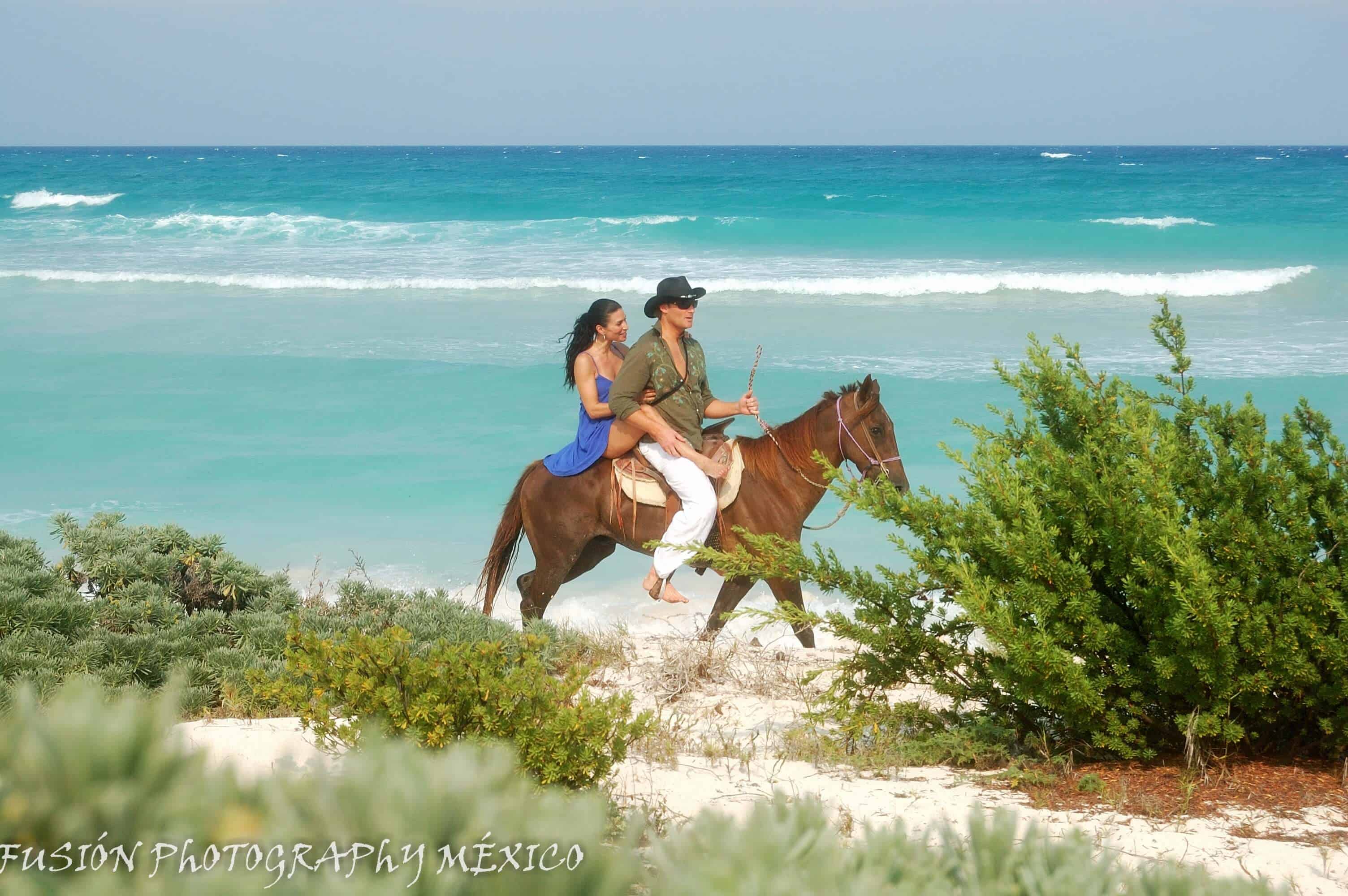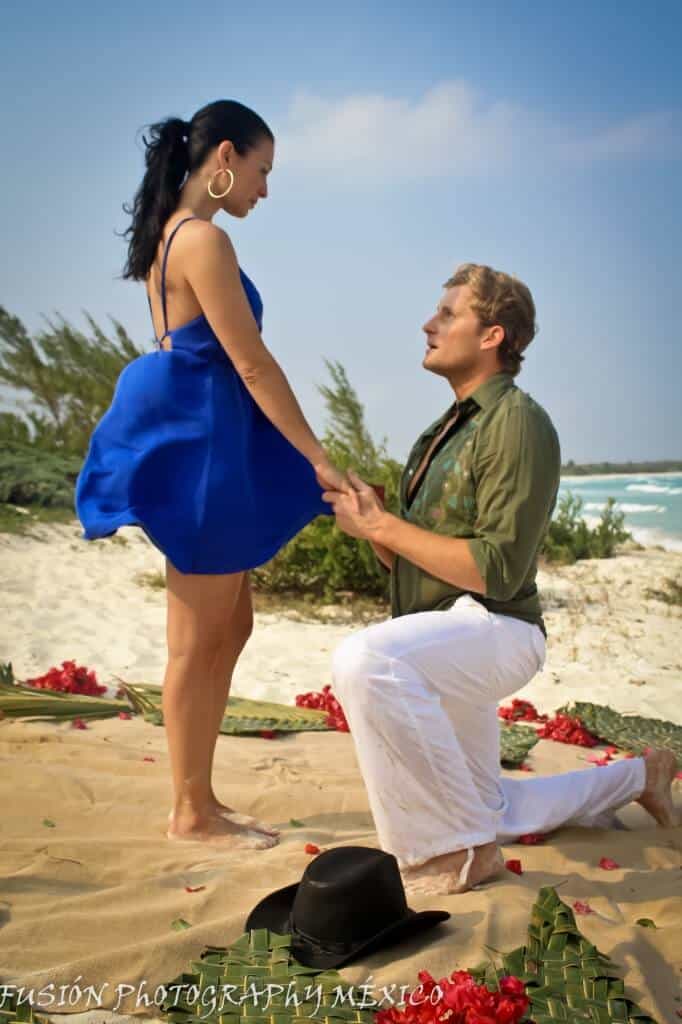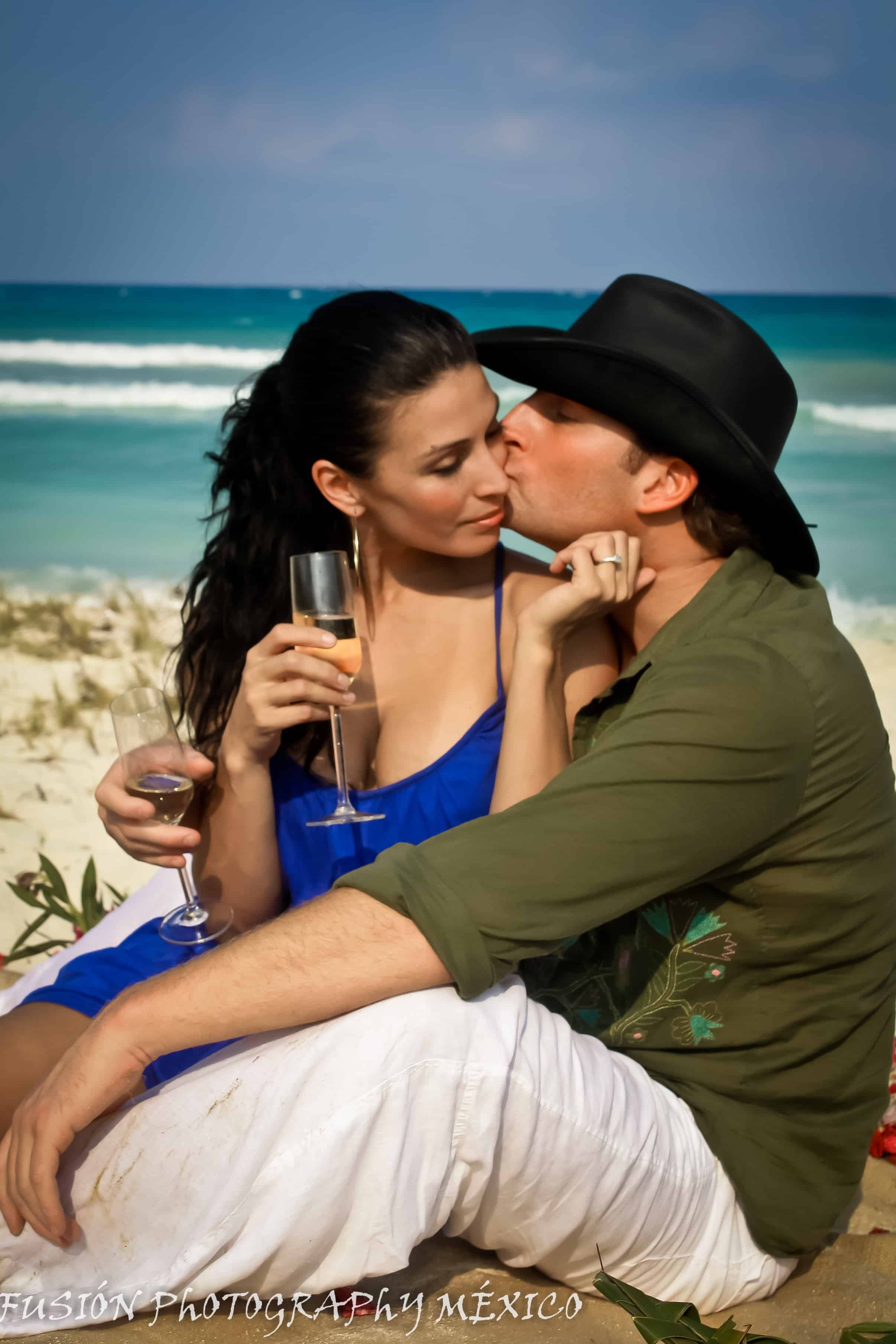 The Heart Bandits are Proposal Planners who help people all over the world propose marriage.   They are Proposal Experts and have been featured in the New York Times, Fox News, Houston Chronicle, Orange County Register, Brides Magazine and many more. Contact The Heart Bandits to have them plan your marriage proposal and ensure that your big moment stands out from the rest. For more information about The Heart Bandits, visit www.theheartbandits.com.
James Allen

James Allen is the leader in online diamond sales. Their imaging technology is the same as inspecting a diamond with a jeweler's loupe. They have the largest exclusive loose diamond inventory online and fantastic prices. They also have the nicest collection of lab created diamonds online. James Allen is currently running a 25% sale on all engagement rings! This a great chance to save on Valentine's Day purchases.
What we love about them:
No questions asked returns within 30 days of shipment. James Allen will send you a paid shipping label to return the ring.
Lifetime Warranty
Free International Shipping
Free prong tightening, repolishing, rhodium plating and cleaning every 6 months
Provide insurance appraisals
One free resizing within 60 days of purchase
Free ring inscriptions
Best-in-class high quality imagery of all diamonds in stock
24/7 Customer Service
Best-in-class packaging

---
Blue Nile

Blue Nile is the largest and most well known internet jewelry seller. They have a very large exclusive online inventory. Their high quality images are catching up to James Allens' and their prices are amazing. Blue Nile have generously offered our readers an exclusive one-time use coupon.

(Click Here to save $100 off orders of $1000 or more)
What we love about them:
No questions asked returns within 30 days of shipment. Blue Nile will send you a paid shipping label to return the ring.
Lifetime Warranty
Free Shipping
Free prong tightening, repolishing, rhodium plating and cleaning every 6 months
Provide insurance appraisal
One free resizing within the first year of purchase
High quality images of about half of their diamonds
24/7 Customer Service
100% credit towards future upgrades (must be at least double in value)
Best in class fulfillment