Try It On
Try It On Tool
Our tool will help you determine the right diamond size. Simply enter your desired carat size (or dimensions) and shape in the fields below. The exact diamond shape will show up on the model finger which can be customized by adjusting the finger size or ring width.
Once you've found the right size, click the button in the "Find the Best" and we'll help you find the right diamond for the best value.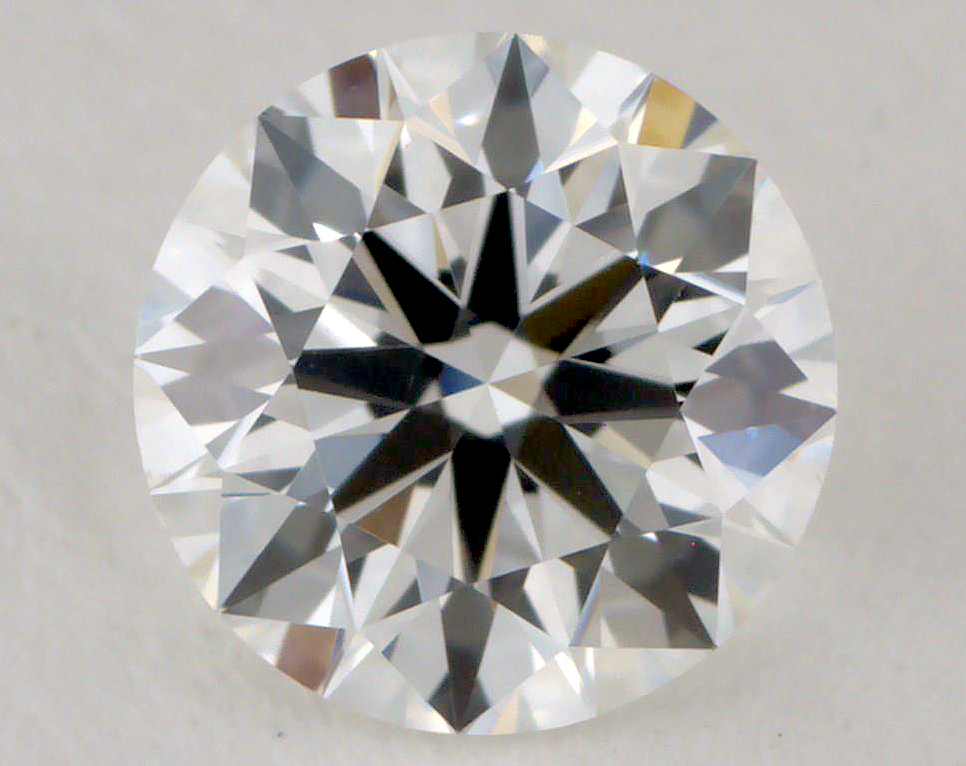 Actual Size
Cutting style

Brilliant

Weight

1 ct

Measurements

6.5 × 6.5 × 3.92 mm

Total depth

60.3% → ok

L/W ratio

1

Face-up size

Find the Best
---



Ring diameter:
16.9 mm
Or choose size:


Your settings:
Ring

Gold

Skin tone

Light

Ring diameter

Ring width

Finger length
Saved…
Diamond Size Charts
To help you compare different carat sizes, we created the preview charts
below for the most popular shapes including: Princess, Round, Cushion,
Marquise and Emerald.
To see sizes for all diamond shapes, click on the button below to download our
full printable diamond size chart.
Download All Sizes
Princess

Round

Cushion

Marquise

Emerald

James Allen

James Allen is the leader in online diamond sales. Their imaging technology is at the point where it's almost the same as inspecting a diamond with a jeweler's loupe. Their customer experience is best in class, and they have recently upgraded their non-engagement jewelry inventory as well. They have the largest exclusive loose diamond inventory online and fantastic prices. They also have the nicest collection of lab created diamonds online. For a limited time only, take advantage of James Allen's Valentine's Day sale and get 25% OFF!
What we love about them:
No questions asked returns within 30 days of shipment. James Allen will send you a paid shipping label to return the ring.
Lifetime Warranty
Free International Shipping
Free prong tightening, repolishing, rhodium plating and cleaning every 6 months
Provide insurance appraisals
One free resizing within 60 days of purchase
Free ring inscriptions
Best-in-class high quality imagery of all diamonds in stock
24/7 Customer Service
Best-in-class packaging

---
Blue Nile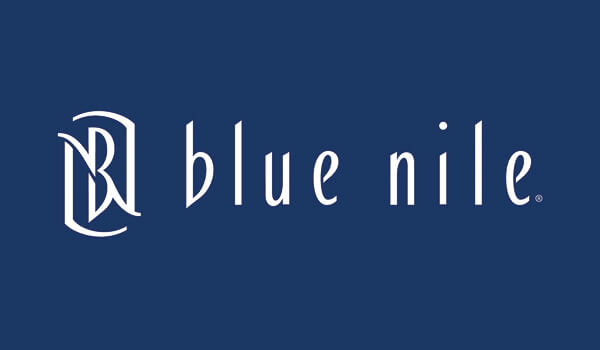 Blue Nile is the largest and most well known internet jewelry seller. They have a very large exclusive online inventory. Their high quality images are catching up to James Allens' and their prices are amazing.

(Pick Up a Blue Nile Coupon Here for $50 off)
What we love about them:
No questions asked returns within 30 days of shipment. Blue Nile will send you a paid shipping label to return the ring.
Lifetime Warranty
Free Shipping
Free prong tightening, repolishing, rhodium plating and cleaning every 6 months
Provide insurance appraisal
One free resizing within the first year of purchase
High quality images of about half of their diamonds
24/7 Customer Service
100% credit towards future upgrades (must be at least double in value)
Best in class fulfillment